Relais & Chateaux
About Relais & Châteaux
Responsible for the worlds finest hotels & eateries
The Wedgewood Hotel & Spa has been a member of Relais & Châteaux, an exclusive collection of the finest hotels and gourmet restaurants in the world, since 2008. Relais & Châteaux was established in France in 1954 with the mission to spread its unique art de vivre across the globe by selecting outstanding properties with a truly unique character. There are currently 569 Relais & Châteaux properties in 66 countries with 13 exquisite properties in Canada.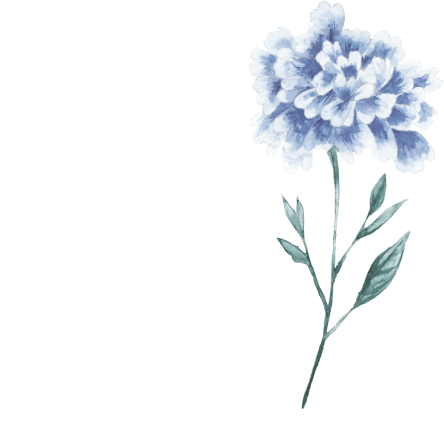 A Journey of Exploration
La Route du Bonheur
Relais & Châteaux's La Route du Bonheur—"the road of happiness"—described the journey between various manors, villas, and châteaux in France for a curated experience. We're pleased to invite you to experience our own Western Canadian adaptation through our Discover the Faces of Western Canada's Relais & Châteaux promotion.
The tradition of la Route du Bonheur lives on in Western Canada, miles from its French roots. Experience the rich character, charm and culinary excellence of our partners as you navigate between each distinctive property and its own enchanting setting.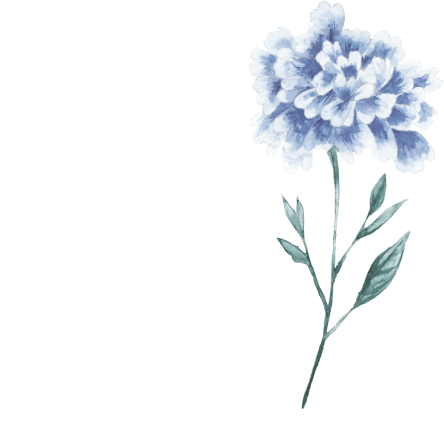 Loyalty Program
Always Be Expected
Launched in 2020, we invite you to join the Relais & Chateaux Guest Recognition Program to enjoy a variety of bespoke experiences at member properties worldwide, as well as just-for-you offers and invitations to exclusive events.
Register online now to enjoy complimentary membership. Tell us your likes and dislikes. The things you can't live without. And what would make your stay unforgettable.