Bacchus Restaurant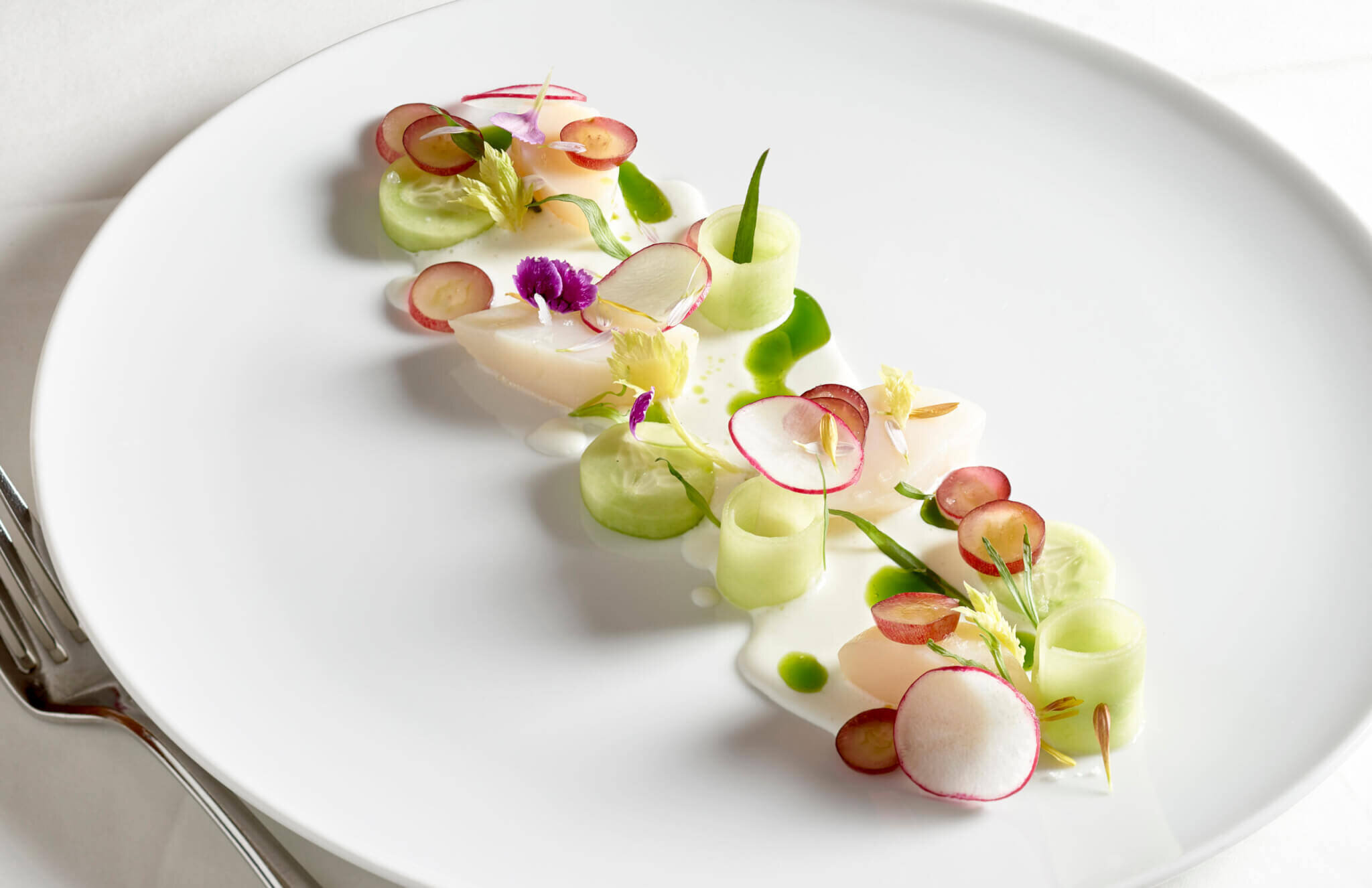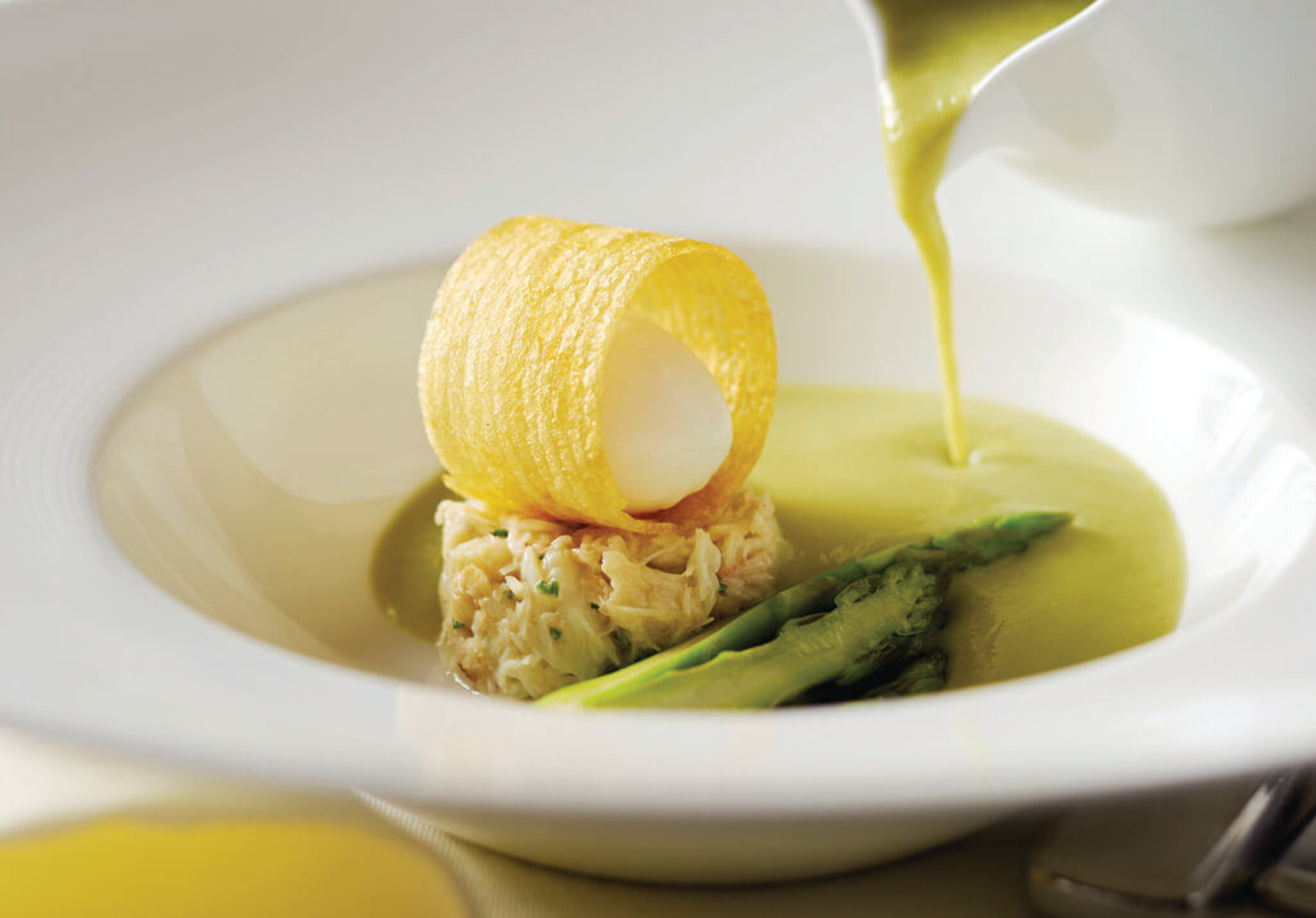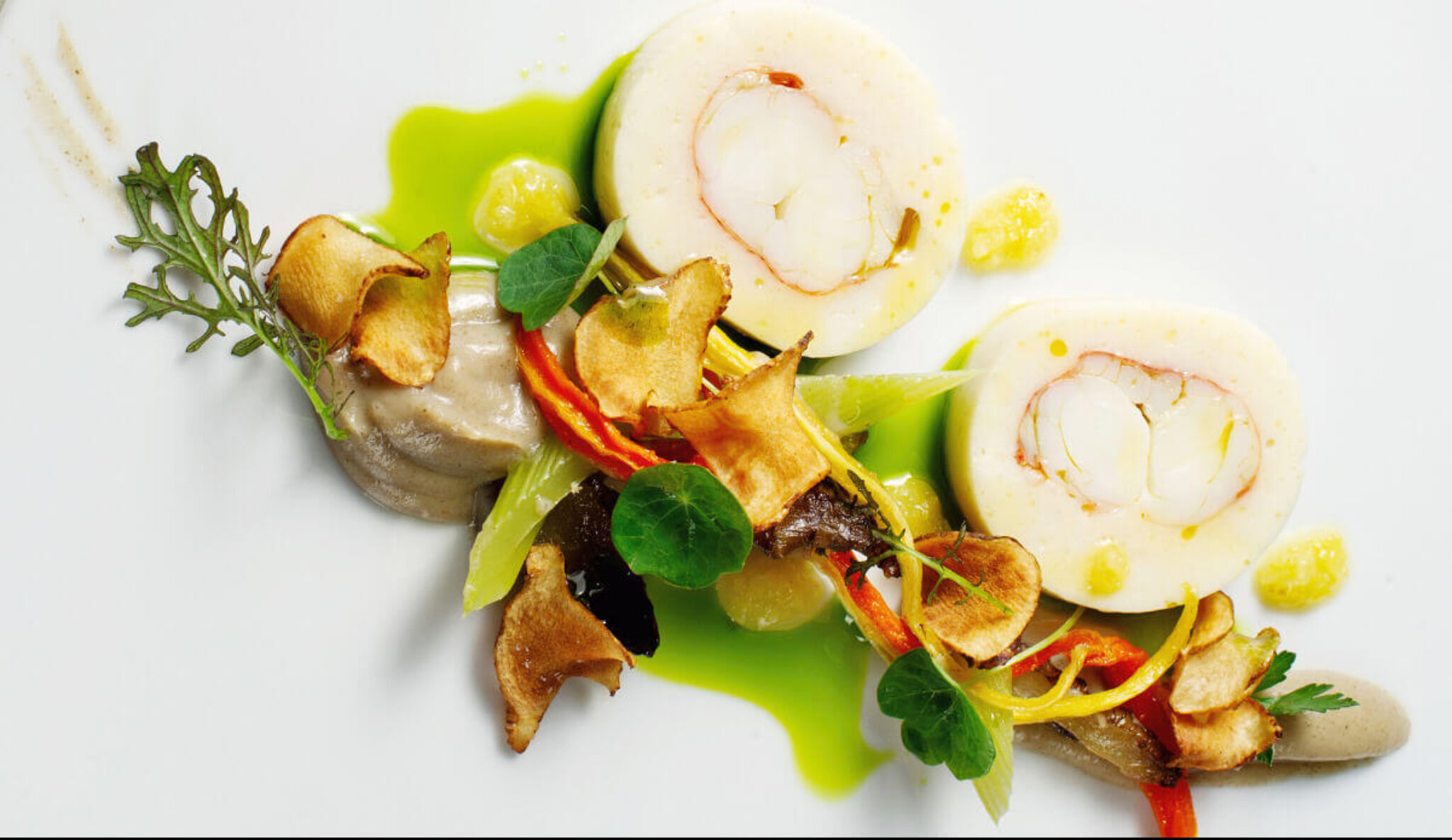 Inspired Gourmet Dining
Tucked away inside the Wedgewood, Michelin-Recommended Bacchus Restaurant & Lounge beckons with beautiful Venetian décor, original artwork and impeccable service. Our award winning culinary team blends exquisite European-inspired cuisine with fresh, regional ingredients and sustainably sourced seafood.
Wine | Menus | Hours | Contact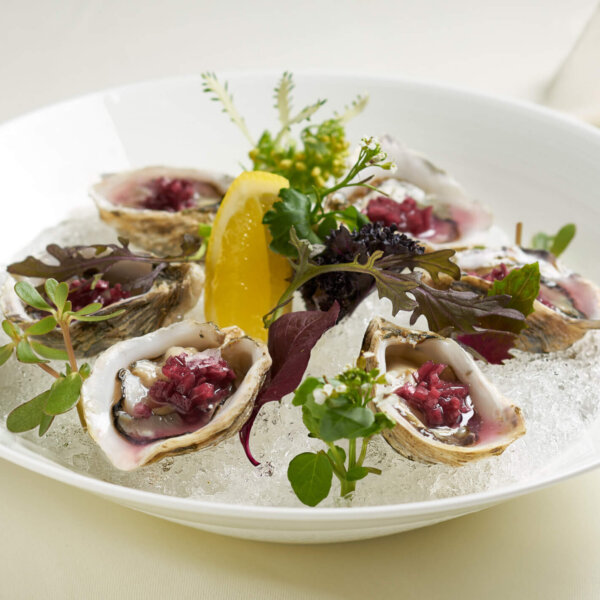 Our Passion for Wine
The Bacchus Wine Program is a dynamic collaboration by a team of passionate wine professionals working together to inspire every dining experience. We are proud and committed to offering an extensive selection of fabulous local, classic, and new world wines to provide enjoyment and comfort suited to your personal taste. We invite you to speak with our Sommelier, Mr. Edward Sweetman, to curate your wine selections.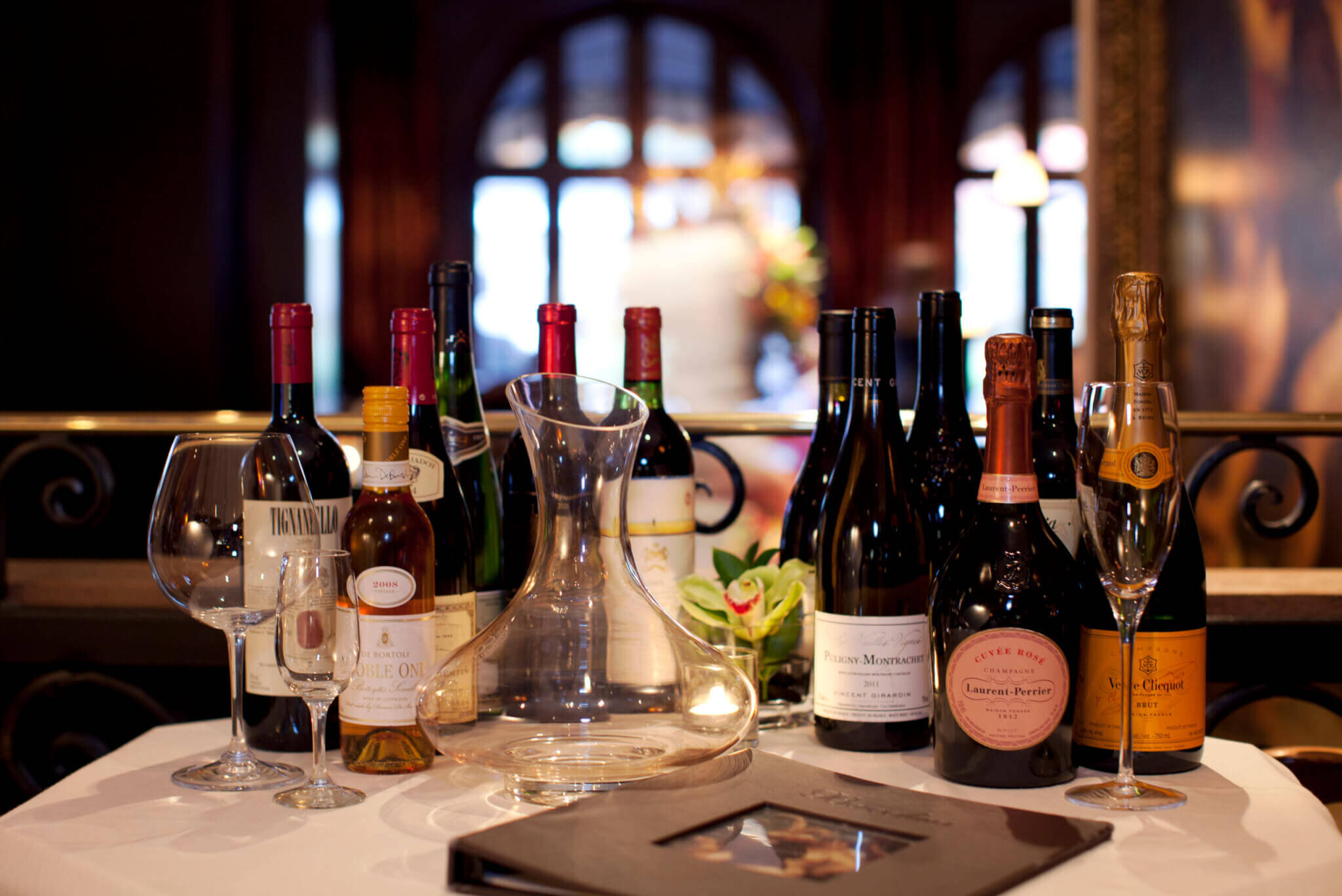 Monday – Sunday, from 7:00 am to 11:00 am
Saturday & Sundays from 11:30 am to 2:00 pm
Monday – Friday, from 11:30 am to 2:30 pm
Daily, from 5:30 pm to 10:00 pm
Saturday & Sundays from 11:30 am to 2:00 pm
Sunday to Thursday, from 2:30 pm to 12:00 am
(kitchen closes at 11:00 pm)
Friday and Saturday, from 2:30 pm to 01:00 am
(kitchen closes at midnight)
Monday to Thursday, from 2:30 pm to 06:00 pm
Daily (View Schedule for details)
Contact
Bacchus Restaurant & Lounge