About the Hotel
A Family Story

Our Home
A Personal Note From The Owning Family
At the Wedgewood Hotel our ethos is that personalized experiences are the core of hospitality. We know that our guests want to gain a sense of place, try local flavours, interact with the people, and absorb the culture of the city. Authenticity and individuality are more important than ever.
As a second generation female owned-and-operated property, we have a unique perspective on what it means to treat a hotel like a home, and our team like a family. It is our utmost privilege to welcome guests to our hotel like members of our family, and create unique memories through tailored service, and dedication to excellence in the culinary, design, and hospitality fields.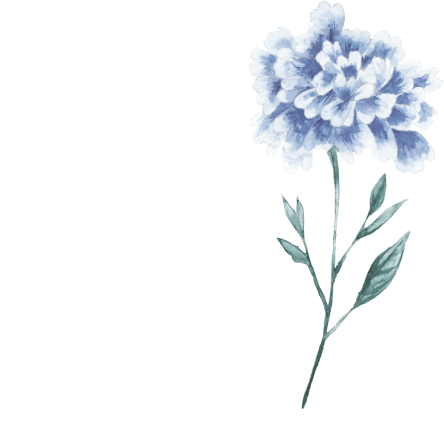 Early Days
Our founder Eleni Skalbania was born on the Greek island of Santorini and raised in Athens, and came to Canada in the 1950's.
In late 1977, Eleni had the opportunity to manage the Devonshire Hotel, and the result was a dramatic economic turnaround for the property, something she attributes to her hands-on style and European flair. Her next challenge was as a co-owner of the Hotel Georgia, which again was a huge success.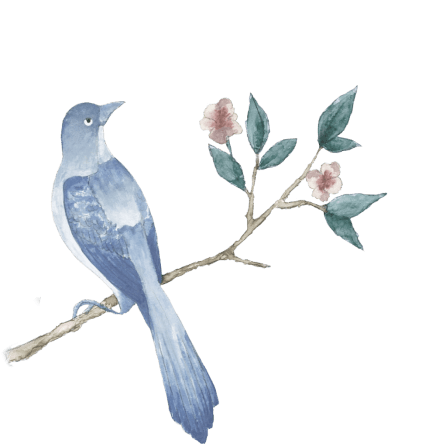 After the sale of the Hotel Georgia, she wanted to realize her dream of opening her own independent, luxury-boutique property in downtown Vancouver. She found the perfect location in 1984 when she purchased the former Mayfair Apartment Hotel, which housed the lawyers and judges from around British Columbia when they were in session across the street in the Vancouver Court House. She fully renovated and redesigned the property, acting as her own designer and project manager. To create the ambience of a European country-house she displayed a collection of art and antiques she had personally collected, and commissioned craftsmen to build custom-designed furniture.
The 83 room Wedgewood Hotel was born, and was an immediate success when it opened in the summer of 1984. To signify the opening of the first female-owned boutique property in Canada, the 4th Baron of Wedgwood attended the opening, along with the Greek Orthodox Priest. Due to her charisma, hard work, and vision, the Wedgewood quickly become an international success, and home to visiting celebrities and dignitaries.
Eleni's attention to detail and her relentless commitment to her guests were recognized nationally with the highly acclaimed  Independent Hotelier of the Year Award.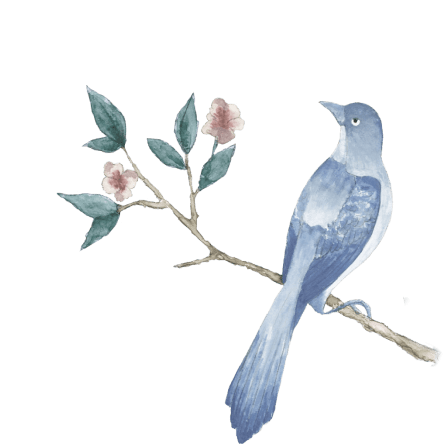 Co-owner & Managing Director
ELPIE MARINAKIS
In 1994, Elpie Marinakis, Eleni's younger daughter, followed in her mother's footsteps and joined her full-time at the Wedgewood Hotel after years of working in various areas of the business. Elpie spent years learning from her mother, and the two shared a common vision and values for their family business.
Elpie received a Bachelor or Arts (Hist.) from UBC and then completed an LLB from University of Reading in the UK. She then returned home and completed her Canadian Legal accreditation from Peter A. Allard School of Law at UBC.
Now, as co-owner and managing director of the Hotel, Elpie continues her Mother's legacy. She has undoubtedly inherited her mother's passion, flair and dedication for the business. With over 30 years of experience in the hotel industry, Elpie has grown the business and established herself as a leader in the hospitality community. Her goal is to ensure that the Wedgewood Hotel continues to be the pinnacle of excellence, luxury, comfort, and above all, service.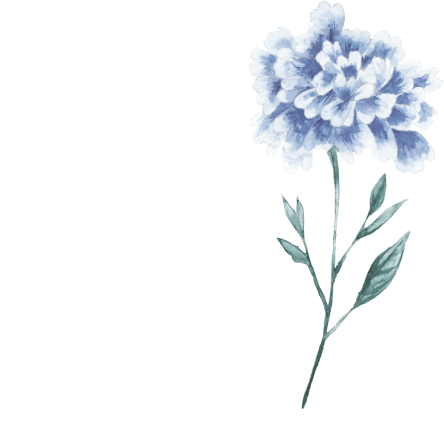 Co-owner & Director
MAROUSA DUMARESQ
Marousa is Eleni's first daughter. Together with her sister Elpie, she has been an owner and director of the Wedgewood Hotel since 2013. She is proud the be a part of the family legacy created by her visionary mother and continued by her sister.
Marousa has a Bachelor's Degree in Fine Arts and Economics and a Master's Degree in Architecture from UBC. She brings a passion for luxury travel, and a background in design, fashion and art. With a sophisticated and discerning eye, she plays a key role in the evolution of the Wedgewood brand.