Special Events & Holidays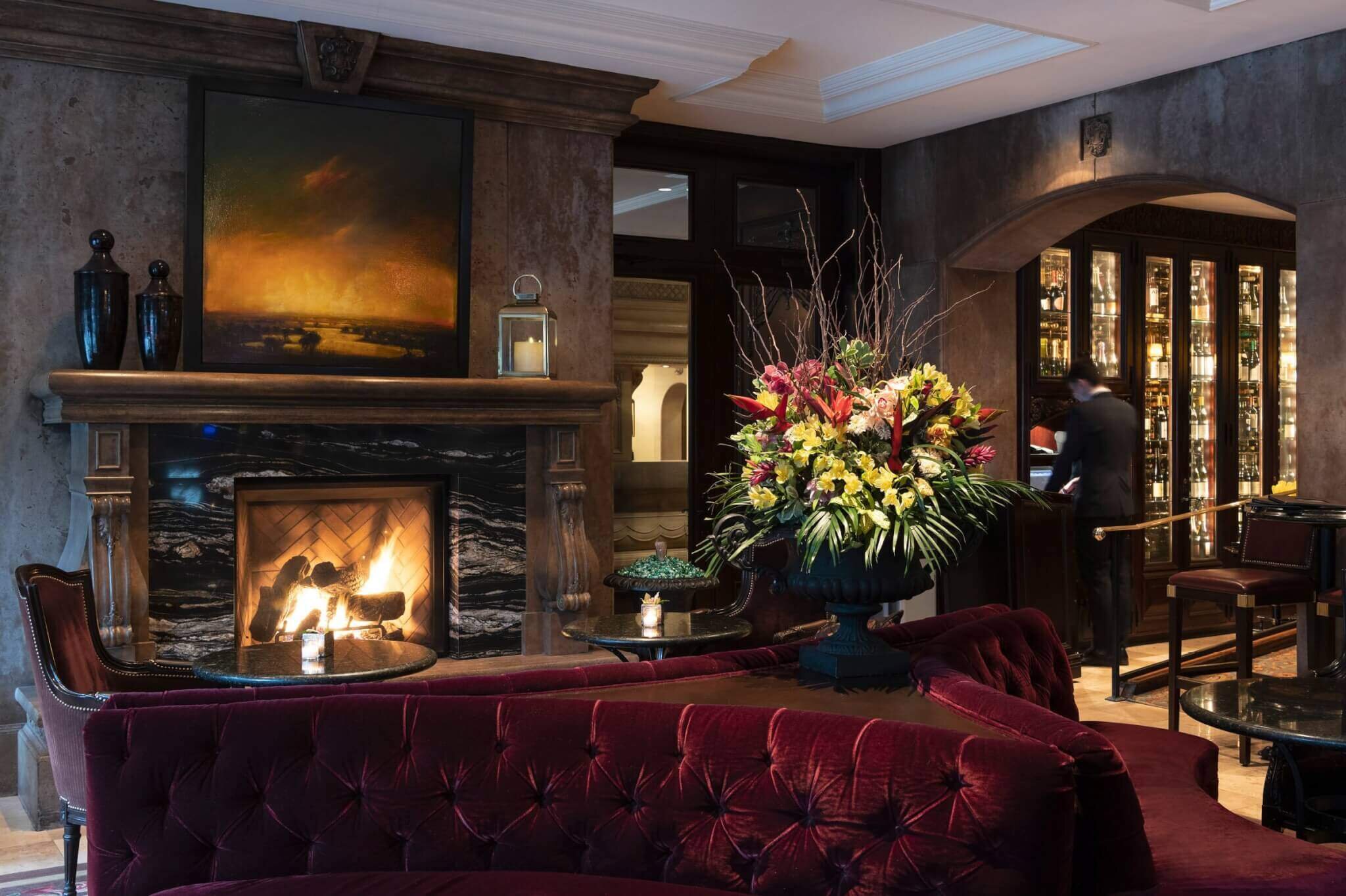 Time and Again
Since opening in 1984, Wedgewood Hotel & Spa has inspired countless memories, cherished moments and annual traditions. It is that special place you love in Vancouver. The one you are excited to bring your friends and family to – time and again.
Details


Flavours of Oktoberfest
Join us in Bacchus to explore the culinary flavours of Bavaria!
Our highly acclaimed German born Executive Chef Stefan Harmann will prepare an array of Oktoberfest classics. Enjoy authentic Weisswurst, Sauerkraut with Kassler & Bratwurst and sweet Kasierschmarrn with Roasted plums alongside Bavarian Beer and German Reisling Wine.
Lounge and Dinner* Features are available from
September 22nd through October 2nd, 2023
*Please note that reservation are only available for Dinner

Flavours of
Oktoberfest
Friday, October 22nd
to Monday, October 2nd, 2023
Details


Thanksgiving Dinner
Join us for a delectable three-course Turkey dinner with all the traditional trimmings.
Live piano entertainment.
Sunday, October 8th and
Monday, October 9th, 2023
$85 per person
Taxes and gratuity not included

Thanksgiving
Dinner
Sunday, October 8th
and Monday, October 9th, 2023



Information
Your prepaid reservation may be modified or cancelled until 4 days prior to the event day. Any changes made within 3 days will not be refunded.