Providing Cinema & Entertainment with the Perfect Venue
The Wedgewood Hotel has been a favourite 'home away from home' for many film & entertainment guests over the years. With only 83 guestrooms, our discreet personalized service offers a private residential feel.
Sales & Marketing Team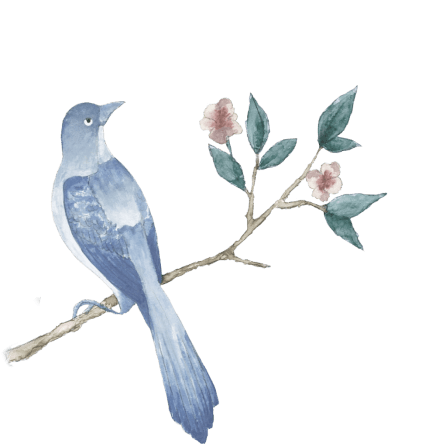 Opening Our Doors to You
With our location in the heart of downtown Vancouver, right across from the Vancouver Art Gallery and Robson Square, we may be a perfect fit for a production shoot.
Our large number of suites are ideal for guests needing a little more space during long stays. We offer 24 hour In-Room Dining, complimentary Fitness Centre, a boutique Spa and the iconic Bacchus Restaurant & Lounge.
We welcome your business! To discuss options, please contact our Sales & Marketing Department.
Sales & Marketing Team