Bacchus
Lounge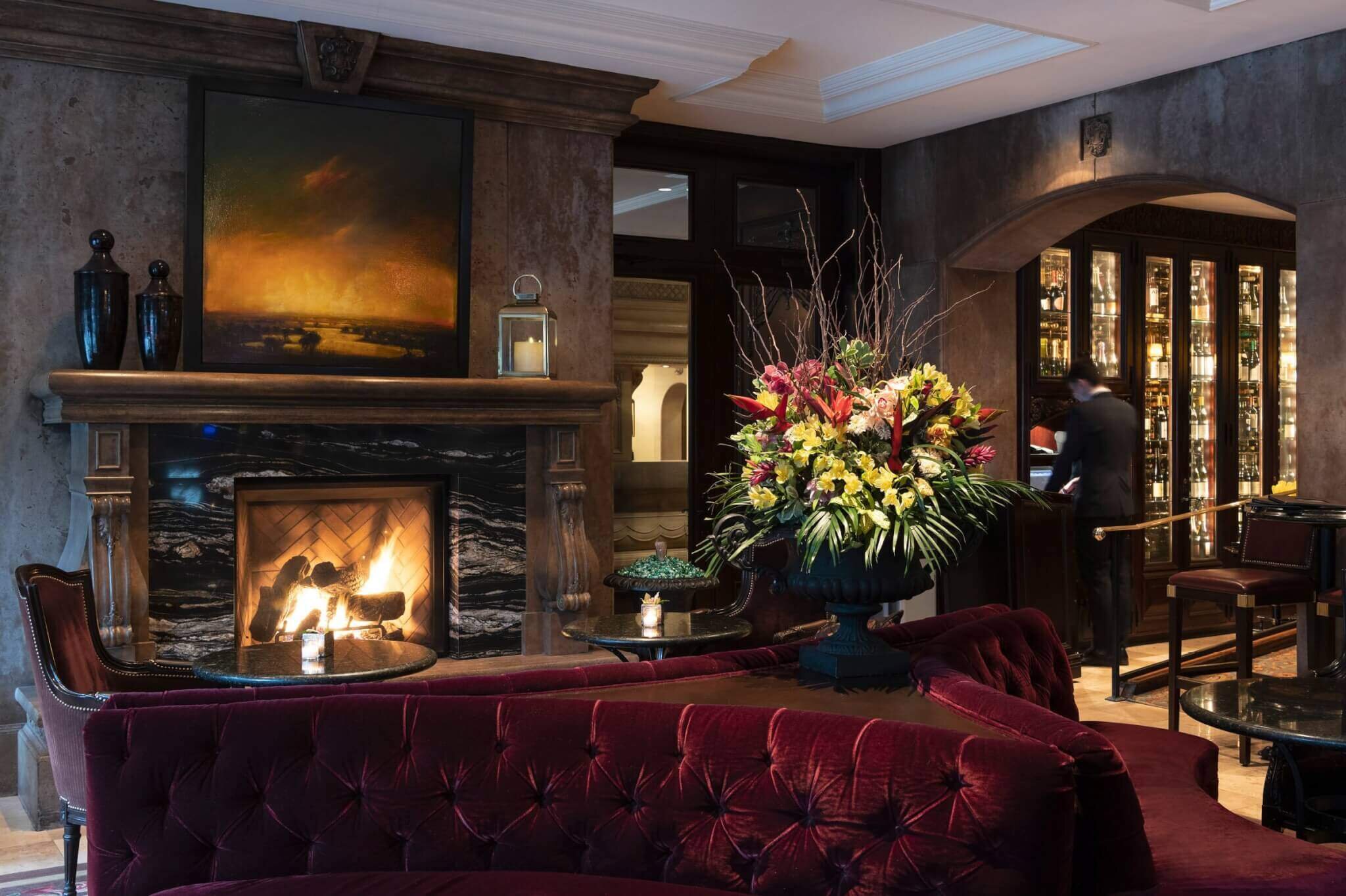 Bacchus Lounge
A Vancouver Classic
Stroll along Hornby Street in Downtown Vancouver and you will discover a very special place. Framed by large, vaulted windows and draped in soft velvets and rich, dark woods you see a fireplace flickering and a bartender pouring martinis. The room bustles with excitement as a pianist plays your favorite song. This is where you want to be. A Vancouver classic since 1984.
The Bacchus Lounge drink list includes curated cocktails, rare single-malt whiskies, scotches, tequilas and cognacs, as well as an extensive selection of wines by the glass.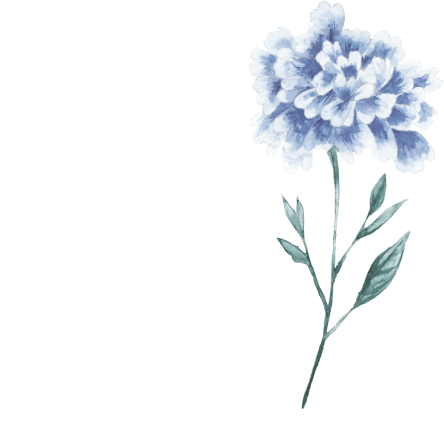 Hours of Operation
Saturday & Sundays from 11:30 am to 2:00 pm
Sunday to Wednesday, from 2:30 pm to 11:00 pm
(kitchen closes 10:00 pm)
Thursday to Saturday, from 2:30 pm to 12:00 am
(kitchen closes 11:00 pm)
Monday to Thursday, from 2:30 pm to 06:00 pm
Daily (View Schedule for details)
Monday – Sunday, from 7:00 am to 11:00 am
Saturday & Sundays from 11:30 am to 2:00 pm
Monday – Friday, from 11:30 am to 2:30 pm
Daily, from 5:30 pm to 10:00 pm
Bacchus Lounge
An Evening Ritual
As day turns into night, join us for live piano music at Bacchus Lounge. Linger with a cocktail by the fire as your favourite melodies dance through the air.