Hotel Policies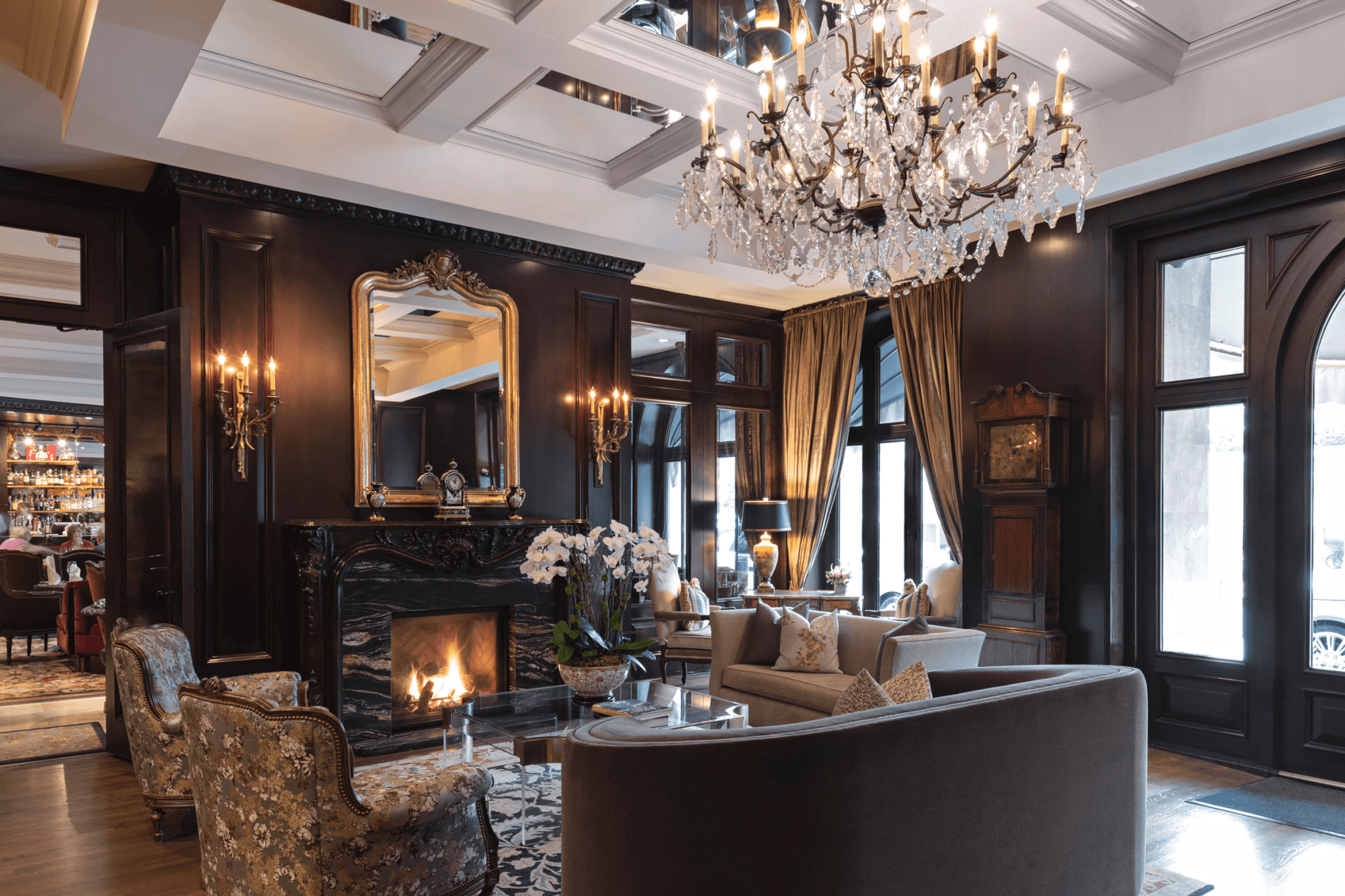 Rates are displayed in Canadian Dollars (unless explicitly stated otherwise) and are subject to change, based on availability.
Rates are subject to a 16% tax and 4.5% Destination Marketing Fee.
Credit card in the name of the guest checking-in required upon arrival.
Check-in Time: 3:00 PM
Check-out Time: 12:00 PM

Minimum check-in age: 19 years
The reservation must be cancelled by the specified cancellation date of your reservation, otherwise a penalty of one-night room and tax will be charged onto the credit card provided as a guarantee for the booking. Promotional and Non-Refundable Reservations are subject to additional Cancellation Penalties specific to the Rate Plan reserved.
If your reservation is non-refundable, a penalty of all nights' room and tax will be charged onto the credit card provided as a guarantee for the booking.
Wedgewood Hotel & Spa highly recommends purchasing travel insurance for unanticipated cancellations.
Wedgewood Hotel & Spa view reservations as a mutual commitment. On or after the day of your arrival, any date changes or cancellation to the number of room nights for all or part of your stay will result in the processing of the full value of your stay that you originally reserved.
A Valid Credit Card is required to guarantee each reservation, and must be presented upon check-in, along with the cardholder's picture identification. Accepted credit cards: MasterCard, Visa, American Express, JCB, and Discover.
Rates are based on single/double occupancy. A charge of $40 per night plus taxes is applicable each additional adult per room or suite. One Child under the age of 12 can stay in the same room as their parents at no extra charge.
Pet Policy Our Canine Guests

Pet fee is $50 per night, per dog, plus GST (max. 2 dogs per room)
Guest is responsible for any extra cleaning required or compensation provided to other guests as a result of their pet
Pets must not be left unattended in the guestrooms
Pets must be kept on a leash or in an enclosed travel carrier when outside their guestroom
Pets are not permitted on the 2nd floor or in Bacchus Restaurant & Lounge (guide dogs are an exception)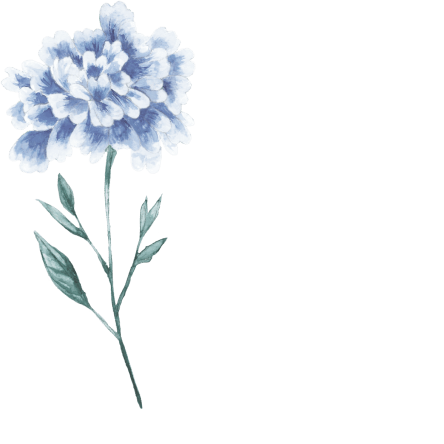 Parking
Valet Service
Wedgewood Hotel & Spa offers convenient valet parking for guests of the hotel, spa and restaurant. The secure underground parking lot is professionally managed and is heated. Hotel guests enjoy unlimited in-and-out valet privileges.
Rates
0 – 2 hours: $16
Additional hours: $8 each
24 hours (overnight): $58.89
All parking rates are inclusive of taxes.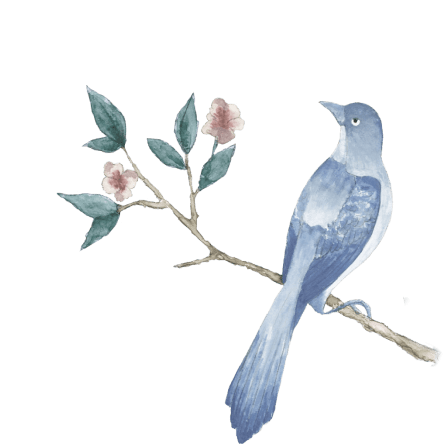 Noise & Guests
Gatherings
In-room parties are prohibited, and no unregistered guests are permitted on guest floors at any time. To ensure the comfort and enjoyment of all those staying at the Wedgewood, this policy is strictly enforced. In the event of a disturbance one warning will be given to reduce noise. If this warning is not followed, the Hotel reserves the right to involve the local Police. Furthermore, should it be determined that excessive disturbance or damages have taken place, the Hotel reserves the right to apply additional charges to your account, including but not limited to: repair costs for furniture, Hotel common property, or costs for compensating affected guests.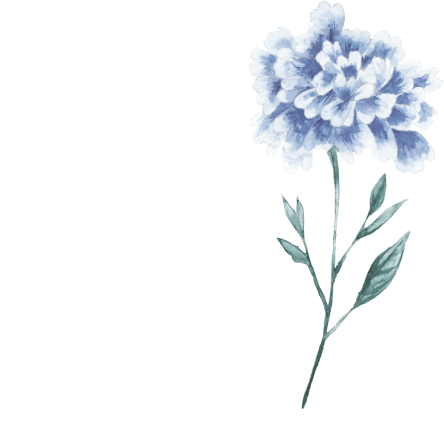 Smoking & e-cigarettes
Smoke-Free Environment
The Wedgewood Hotel & Spa is proud to provide a completely smoke-free environment. This includes all guestrooms, guestroom balconies as well as all public spaces. In consideration of other guests, please be advised that violations of this policy will result in substantial smoking penalties per infraction as follows: $500 (Guest Rooms), $750 (Suites), $1000 (Penthouses).