Corporate Program
A City with Limitless Possibilities
The Wedgewood Concierge is available at anytime during your stay to assist with light secretarial duties, copying, scanning, faxing and printing of larger documents as well as colour documents.
Executive Business Room
Should business beckon while in Vancouver, enjoy our quiet workspace on the second floor which is available exclusively to Wedgewood Hotel & Spa guests. This private office is available to reserve 24/7 through the Concierge and features a spacious executive desk with a computer, high-speed Internet access and a laser printer for smaller documents.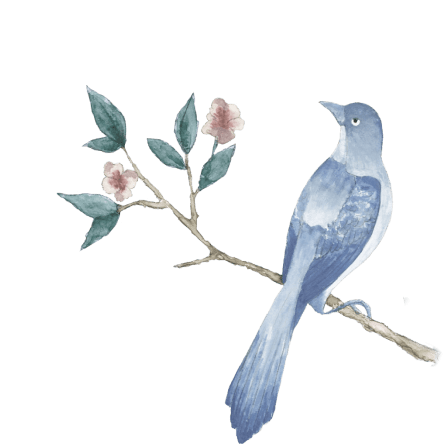 Corporate Travel
Located in the heart of the financial and cultural districts of downtown, just steps from numerous corporate offices as well as the Provincial Law Court, The Wedgewood Hotel & Spa is the idyllic address for individuals travelling to Vancouver for business purposes. The hotel's boutique environment and elevated levels of service ensure corporate guests always enjoy memorable and highly personalized stay experiences.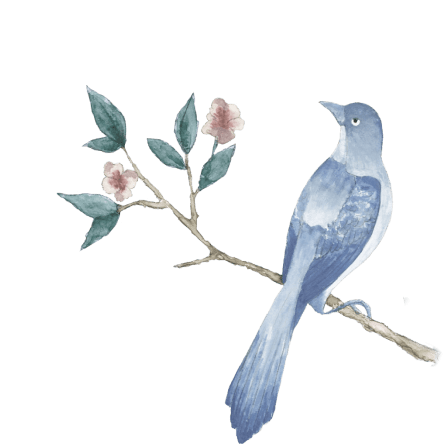 Apply for a Corporate Account