Awards & Recognition
The Wedgewood Hotel is honoured to have been recognized by some of the best international awards for delivering an experience like no other.
An elegant, world-class property set in the heart of Vancouver's thriving and cosmopolitan downtown; the Wedgewood Hotel has been a well-kept secret to visitors of Vancouver since it opened in 1984. While the secret is definitely out, the elegance, charm and commitment to service remain.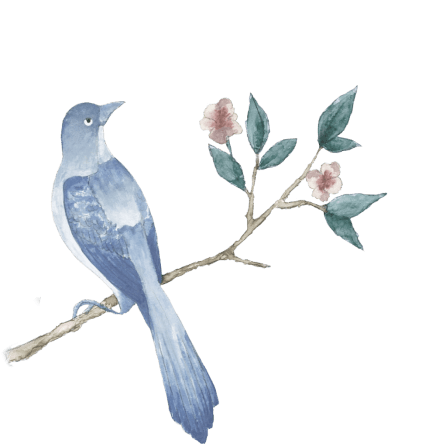 TripAdvisor 2023 Travelers' Choice Best of the Best – #3 Luxury Hotel in Canada
TripAdvisor 2023 Travelers' Choice Best of the Best – #6 Top 25 Hotels in Canada"
Vancouver Magazine's Annual Restaurant Awards – 2023 Top 3 for Best Upscale Restaurant
Vancouver Magazine's Annual Restaurant Awards – 2023 Top 3 for Best French Restaurant
Georgia Straight's Golden Plate Awards – Runner-up Best Romantic Restaurant
Georgia Straight's Golden Plate Awards – Runner-up Best Hotel Restaurant
Georgia Straight's Golden Plate Awards – Top 3 Restaurant Wine Selection
TripAdvisor 2022 Travelers' Choice Best of the Best – Top 5 Luxury Hotel in Canada
Michelin Guide Recommended Restaurant 2022 – Bacchus Restaurant & Lounge
Georgia Straight's Golden Plate Awards – Runner-up Best Hotel Restaurant
Georgia Straight's Golden Plate Awards – Runner-up Best Hotel Lounge
TripAdvisor "Travelers' Choice Winner – #1 Top Luxury Hotels in Canada"
TripAdvisor "Travelers' Choice Winner – #6 Top 25 Hotels in Canada"
Vancouver Magazine's 31st Annual Restaurant Awards – 2020 Finalist for Best European and Best Downtown Restaurant
(Winners to be announced Fall 2020)
Travel + Leisure "World's Best Awards" 2020 – Top 10 Canada City Hotels"
Conde Nast Johansens – "Best Dining Experience in North Americas"
US News "#5 – Best Hotels in Canada"
OpenTable "Diner's Choice"
Georgia Straight's "Best of Vancouver" – Best Fine Dining Restaurant
Georgia Straight's "Golden Plate Awards – Runner-up Best Fine Dining"
Georgia Straight's "Golden Plate Awards – Runner-up Best Hotel Lounge"
TripAdvisor "Travelers' Choice Winner – #3 Top Luxury Hotels in Canada"
TripAdvisor "Travelers' Choice Winner – #5 Top 25 Hotels in Canada"
TripAdvisor for Business "Certificate of Excellence"
Travel + Leisure "World's Best Awards – Top 10 City Hotels in Canada"
US News "#3 – Best Hotels in Canada"
Travel + Leisure "World's Best Awards – #3 Top City Hotels in Canada"
TripAdvisor "Traveller's Choice Awards – Top Luxury Hotels in Canada"
US News "#4 – Best Hotels in Canada"